As of September 6th 2017, Carpathia FC has officially joined the United Premier Soccer League.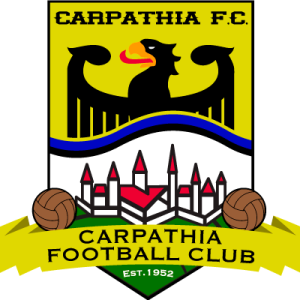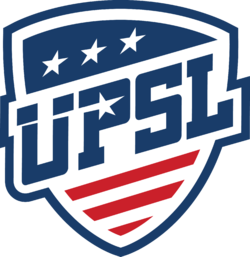 The merger of the PLA and the UPSL, will create a new Midwest Conference containing 11 teams with plenty of room for growth. Premier League of America President Tom Zaiss stated " All of the teams from the Premier League of America are looking forward to being part of the UPSL family and helping promote the game throughout the Midwest". Carpathia FC Head Coach Bruce Wilden is also excited about the new adventure "Anytime we have a chance to promote the sport and play high level of soccer is what we strive for. The main reason why we joined the PLA was to continue to play at a high level out of college. With the merger of the PLA and UPSL, this will now give us the chance to travel and continue playing the highest quality of teams in the country.
Stay tuned for more information.
CFC